And the beauty that the faith has generated
October 23, 2015

I have often affirmed my conviction that the true apology of Christian faith, the most convincing demonstration of its truth…are the saints and the beauty that the faith has generated. (Pope Benedict XVI)
Yesterday, on the way from Fátima to the airport in Lisbon, Marco da Vinha and his father–in–law were kind enough to show D. Finnian and me the celebrated Hieronymite monastery and church of Santa Maria de Belém. The construction of the monastery and church began on 6 January 1501, and was completed 100 years later. Although the church is one of Lisbon's major tourist attractions, the Divine Service is still carried out there, and the Most Blessed Sacrament is reserved in a worthy chapel.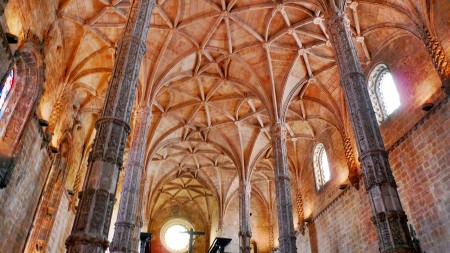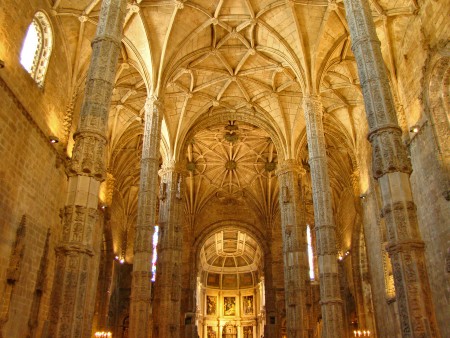 Founded near Toledo, Spain, in the 1400s, the Hieronymite Order drew inspiration from the life of Saint Jerome in Bethlehem, and developed under his patronage.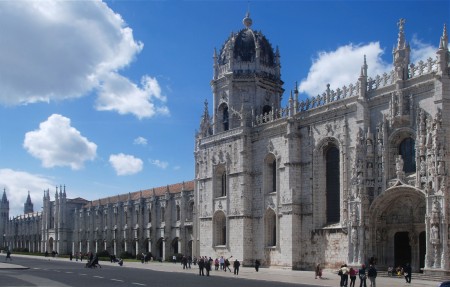 Early on, the Hieronymites adopted the Rule of Saint Augustine, while cultivating an enclosed contemplative life marked by liturgical prayer, penance, devotion to the Mother of God, and the study of the Sacred Scriptures.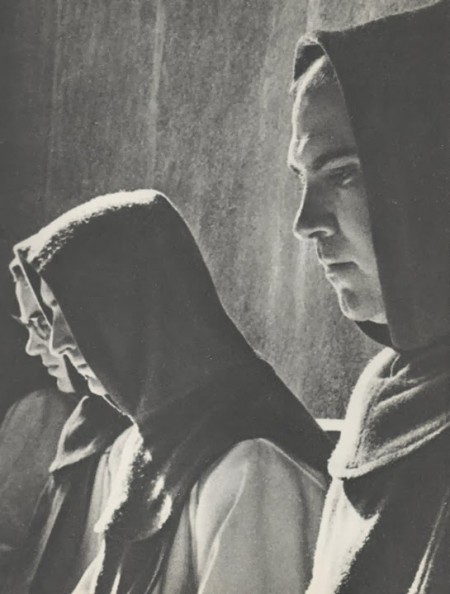 The Hieronymite Order spread throughout the Iberian peninsula and acquired prestige and influence in the royal courts of Spain and Portugal. At present, having survived the vicissitudes of history and the ravages of the Spanish Civil War,  there exist one monastery of Hieronymite monks in Spain and eighteen monasteries of nuns, seventeen in Spain and one in India.