St Patrick's Day Pilgrimage to the Hill of Slane
March 17, 2015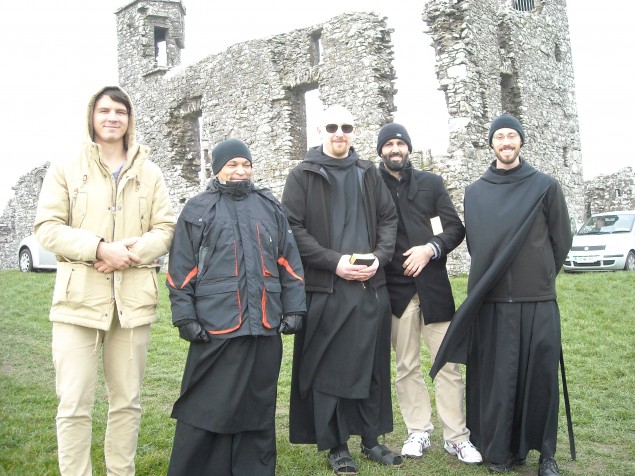 In celebration of the feast of Saint Patrick, part of the community made a little pilgrimage to the Holy Hill of Slane where, in 433 A.D., Saint Patrick kindled the Paschal fire that set Ireland ablaze with the splendour of the One True Faith.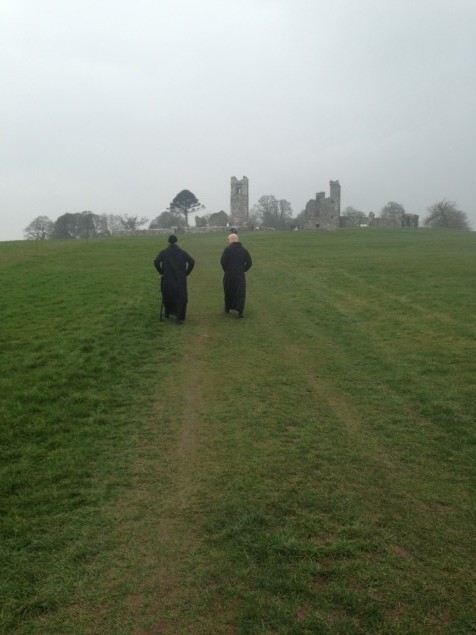 Monastic life is a journey. Saint Augustine speaks of being "together on the way to God".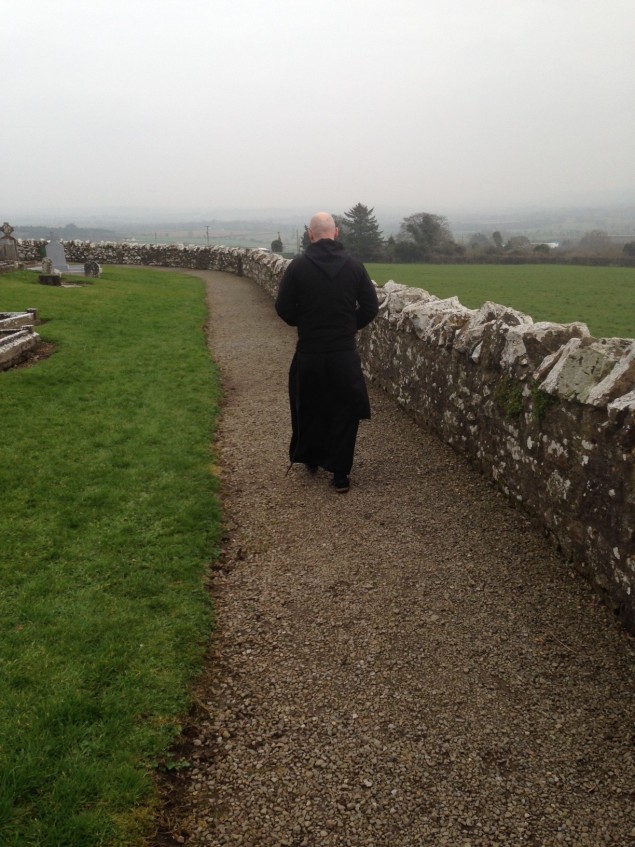 And, always, there is solitude.