Praying for the sick
February 11, 2019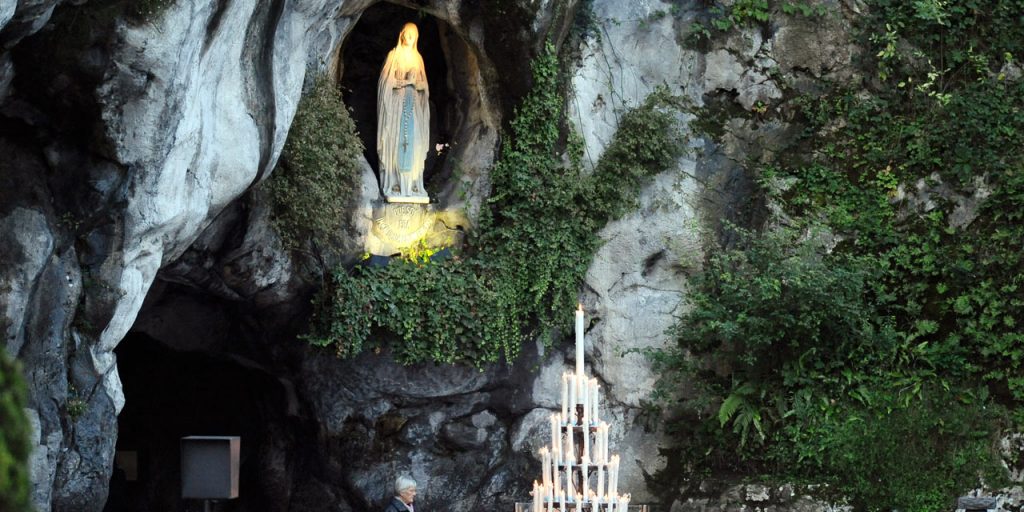 The Comfort of the Mystical Body
Nearly every day people write to us or come to the monastery asking us to pray for the sick. This is a request that we take to heart. I know well that, apart from physical discomfort, weakness, and pain, sickness often brings fear, a sense of foreboding, and the impression of being useless, or even a burden to others. I know, too, that when one is sick, one may have the desire to pray. but the incapacity to do so. It becomes difficult to concentrate. One experiences an aching need for God and, at the same, one has the impression of being totally incapable of reaching out to Him. At times like this, the doctrine of the Mystical Body of Christ becomes immensely comforting; while one member of the Body suffers, another prays, and this, in such wise, that suffering and prayer are united in each.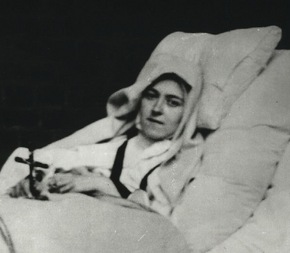 Temptations of the Sick
Three days before she died, I saw her in such pain that I was heartbroken. When I drew near to her bed, she tried to smile, and, in a strangled sort of voice, she said: "If I didn't have faith, I could never bear such suffering. I am surprised that there aren't more suicides among atheists. (Saint Thérèse, as reported by Sister Marie of the Trinity)
The sick are especially vulnerable to temptations against hope; the sick are often tempted to despair, to blasphemy against the Will of God, and to disbelief. For this reason it is important to pray for the sick — not only for their physical healing, but also that, in their weakness, they may be protected and sustained by the loving hand of God. Pray for the sick! So often they cannot pray for themselves, or have the impression of being unable to pray, which is itself a terrible suffering.
Discretion
It is important not to assault the sick with pious recommendations to say this prayer or that. Although this may be done with the best intentions, it often has the effect of oppressing the sick person with yet another experience of the inability to measure up to unrealistic expectations. The intemperate zeal of the pious can, unwittingly, push a sick person over the edge into a kind of despondency. It is better to pray quietly and peacefully, while offering the comfort of a gentle and compassionate presence.
Our Lady
I know of no better way of praying for the sick than by entrusting them to the care of the Immaculate Virgin Mary. Her maternal Heart overflows with tenderness for all who are weak, diminished, and fearful in the face of suffering. There is no suffering with which she is not familiar. The resources of her compassion are inexhaustible.