Peoples of the West . . . return to the monasteries!
May 29, 2018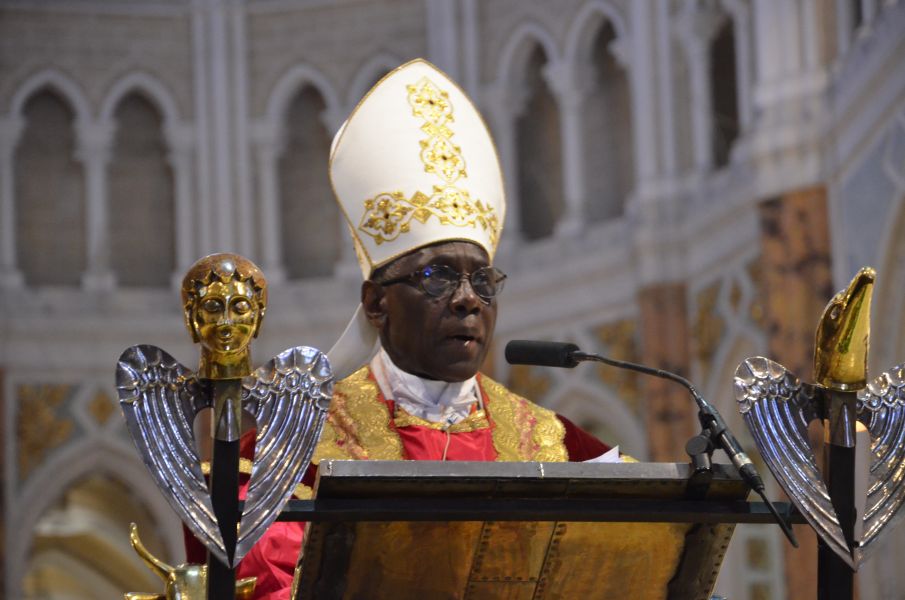 The New Liturgical Movement graciously presented an English translation of the homily which His Eminence Robert Cardinal Sarah, prefect of the Congregation for Divine Worship and the Discipline of the Sacraments, delivered on 21 May in the cathedral of Chartres to the pilgrims present for the annual Notre-Dame de Chrétienté pilgrimage. Towards the end of his homily, His Eminence, a great friend of the monastic life, said:
Dear people of France, it is the monasteries that made the civilization of your country! It is men and women who have accepted to follow Jesus to the end, radically, who have built Christian Europe. Because they have sought God alone, they have built a beautiful and peaceful civilization, like this cathedral.

People of France, peoples of the West, you will find peace and joy only by seeking God alone! Return to the Source! Return to the monasteries! Yes, all of you, dare to spend a few days in a monastery! In this world of tumult, ugliness and sadness, monasteries are oases of beauty and joy. You will experience that it is possible to put concretely God in the center of his whole life. You will experience the only joy that will not pass.
What His Eminence, Cardinal Sarah, said to the people of France can, effectively, be addressed to all the peoples of the West and, not least of all, to the Catholics of Ireland. Read the entire English translation of His Eminence here.