Family Life in the School of Saint Benedict
October 23, 2015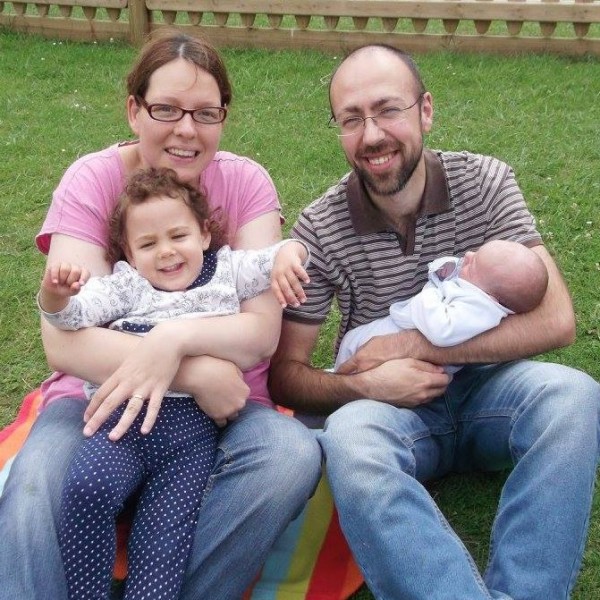 Last 25 July, our Oblate Brother Gregory (Marco da Vinha) began his blog, Inclina aurem cordis tui, with this introduction:
I'd like to welcome whoever happens to find this blog. I discovered the Rule of St. Benedict some years ago upon returning to the Catholic Church and it has come to play a very important role in my life. This blog's purpose is the posting of sporadic reflections on what it means to me, a married man and father of two, to live according to the Rule. I've found that there aren't many (if any) on-line places one in my situation can refer to, and while I have no pretentious intentions, I hope it will be of some use to whoever happens upon it.
I recommend Brother Gregory's blog to all the readers of Vultus Christi, and especially to the growing number of husbands and fathers, wives and mothers who are discovering in the Rule of Saint Benedict a luminous school of family life according to the Holy Gospel of Our Lord Jesus Christ.