Ipse est ianua, ipse est via
April 13, 2014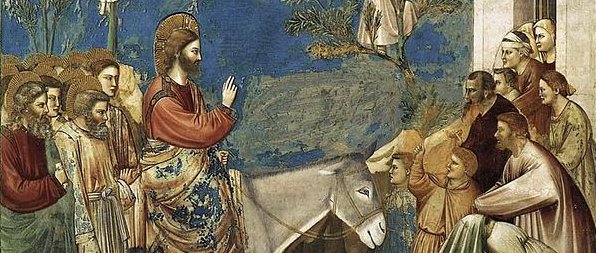 This morning, Saint Ambrose at Matins:
Ipse est per quem ascendimus,
et ad quem ascendimus.
Ipse est janua, ipse est via,
qui aperitur, et qui aperit:
qui pulsatur ab ingredientibus,
et ab emeritis adoratur.
He it is through whom we go up,
and into whom we go.
He is the door, he is the way,
it is he who is opened and who opens:
he is knocked upon by those who enter,
and is adored by those who find entrance.