Where our paths converge
March 13, 2010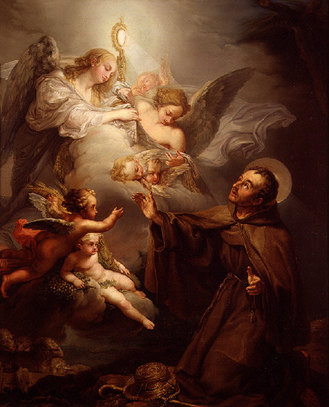 Learn From the Saints
Yes, Our Lord would have you learn from His saints. It is good to study the saints and receive their teachings. Draw inspiration from their friendship with the Lord Jesus, but don't try to imitate them slavishly on every point. Each of Our Lord's friends arrives at union with Him by the path traced for that particular soul by the Holy Spirit. Even when two paths may appear similar, they are not identical. All of these paths converge in union with Our Lord in the light of His Face, and all of them lead to the open door of His Sacred Heart.
A Secret of Love
Certain souls are called into the way of adoration. Our Lord asks them to abide before His Eucharistic Face and to make it possible for others to do the same. Even when many souls are called to the same way of life, each soul has her own secret of love, a way of experiencing the friendship of Christ most intimately, that can be shared with no one else.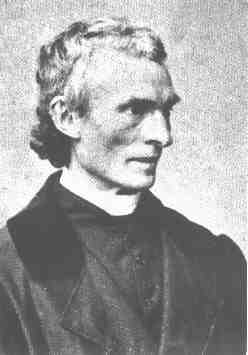 A Personal Love
Jesus' love is a personal love. He loves each soul that He has created as if that soul were the only soul in the universe, and He adapts His infinite love to the particular sensibilities and needs of that soul with all the wisdom and tenderness of His Divine Heart.
Humility and Trust
Trust in the path that Christ has opened before you and be faithful to it. Allow His love to direct all things. Remain little and humble. Allow Him to direct and determine the course of events and the growth of His works. The more faithful you are to adoring Him in the Sacrament of His Love, the more will He be faithful to you in manifesting the wonders of HIs providence.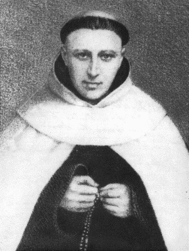 Remain Before Him
Fatigue and distractions in adoration are no impediment to His action in the depths of your soul. Go before Him and remain before Him even when you feel that your adoration is no more than a struggle and a failure to remain attentive in love and focused on His Eucharistic Face.
In the prayer of adoration, your feelings are of no importance. What matters in Jesus' sight is your humility and your willingness to endure distractions, fatigue, and even sleepiness while adoring Him from the heart of your heart. Know that even when you feel that your adoration has been a waste of time, in His plan it is something fruitful and very pleasing to Him. He does not see things as you see them nor does He measure their value as you measure it.
The images depict Saint Paschal Baylon, Saint Peter Julian Eymard, and the Servant of God, Father Augustin-Marie du T. S. Sacrement (Hermann Cohen).