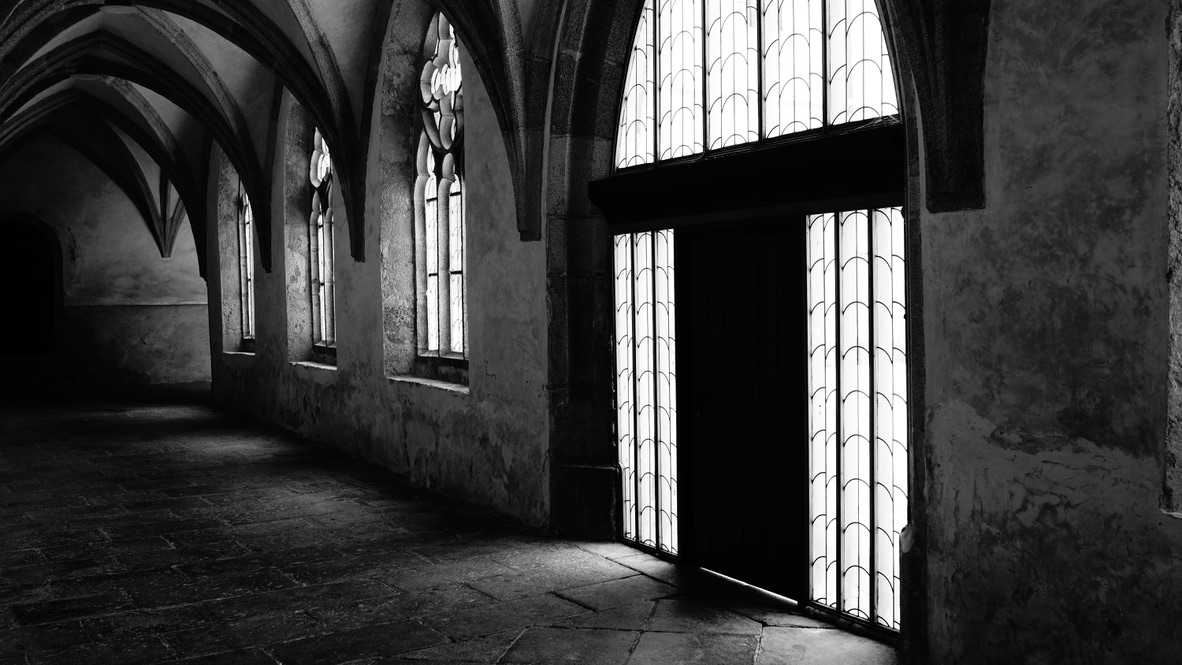 CHAPTER XI. How the Night-Office is to be said on Sundays
13 Feb. 14 June. 14 Oct.
On Sunday let the brethren rise earlier for the Night-Office, which is to be arranged as follows. When six Psalms and a versicle have been sung (as already prescribed), all being seated in order in their stalls, let four lessons with their responsories be read from the book, as before: and to the last responsory only let the reader add a Gloria, all reverently rising as soon as he begins it. After the lessons let six more Psalms follow in order, with their antiphons and versicle as before; and then let four more lessons, with their responsories, be read in the same way as the former. Next let three canticles from the Prophets be said, as the Abbot shall appoint, which canticles are to be sung with an Alleluia. After the versicle, and the blessing given by the Abbot, let four more lessons from the New Testament be read as before; and at the end of the fourth responsory, let the Abbot begin the hymn, Te Deum laudamus.