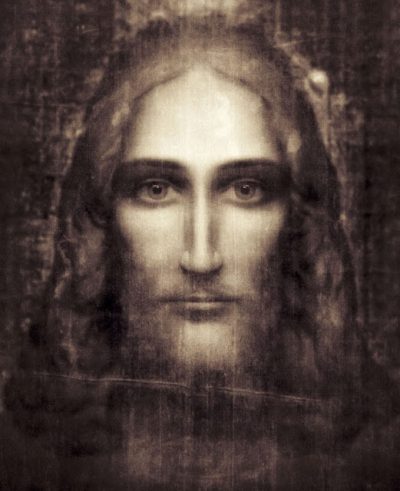 Saints Philip and James, Apostles
Today's Office Antiphons
There is no doubt that the antiphons given in the Divine Office for the feast of Saints Philip and James are among the most beautiful of the Paschaltide liturgy. If you have an Antiphonale, open it and sing them! The Church takes the dialogue of the Gospel and, with an artistry inspired by the Holy Ghost, presents it anew in a series of antiphons interwoven with alleluias:
Domine, Ostende Nobis Patrem
The first antiphon is Philip's bold request: "Lord, show us the Father and it is enough for us, alleluia" (John 14:8). Philip's prayer echoes that of Moses in the book of Exodus: "I pray thee, show me thy glory" (Exodus 33:18).
Et Non Cognovistis Me?
The second antiphon is a poignant complaint of the Heart of Christ. It is addressed not to Philip alone, but also to each of us: "Have I been so long a time with you, and you have not known Me? Philip, he who sees Me sees also My Father, alleluia" (John 14:9).
Qui Videt Me
The third