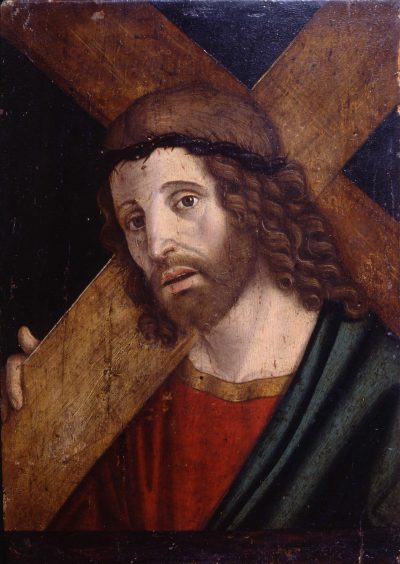 30 Jan. 31 May. 30 Sept.
The second degree of humility is, that a man love not his own will, nor delight in fulfilling his own desires; but carry out in his deeds that saying of the Lord: "I came not to do mine own will, but the will of Him Who sent me." And again Scripture saith: "Self-will hath punishment, but necessity wins the crown."
The Second Degree of Humility enshrines this utterance of Our Lord: "I came down from heaven, not to do my own will, but the will of him that sent me" (John 6:38). The insertion here of the very words of Jesus given us by Saint John suggests that the Twelve Degrees of Humility are to be read, and understood, and lived in the light of the Fourth Gospel, which presents the whole life of Jesus, from the Incarnation to the Ascension, as the Son's passage, through obedience, from this world to the Father.
And whereas indeed he was the Son of God, he learned obedience by the things which he