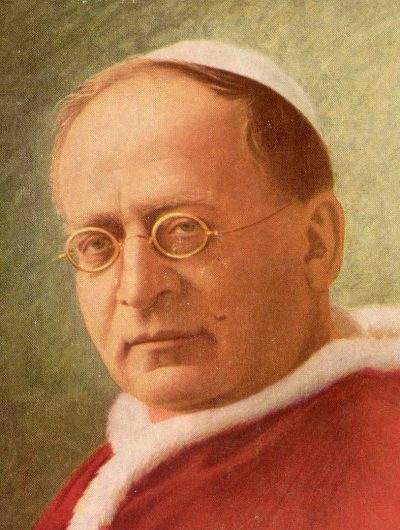 Pope Pius XI's Apostolic Constitution, Umbratilem, of 8 July 1924, remains, not only for the Carthusians to whom it was addressed, but for all monks who "offer a service to the divine majesty at once humble and noble within the walls of the monastery" and "dedicate themselves entirely to divine worship in the contemplative life" (Perfectae Caritatis, 9).
Of late, certain voices have been raised — and have found audience even within the Church —  that contest the legitimacy of an entire dedication to divine worship in the contemplative life. There are some who, in their zeal for going out into the peripheries, have begun to question the choice of those who, remaining hidden at the centre, in the very heart of the Church, speak more to God than to men and, on behalf of all men, offer themselves to God as hosts with the Sacred Host.
The critique of the contemplative life as self–indulgent, and a squandering of resources that might better be used in works of social justice, is hardly new.