Saint Philip and Saint Benedict
May 26, 2020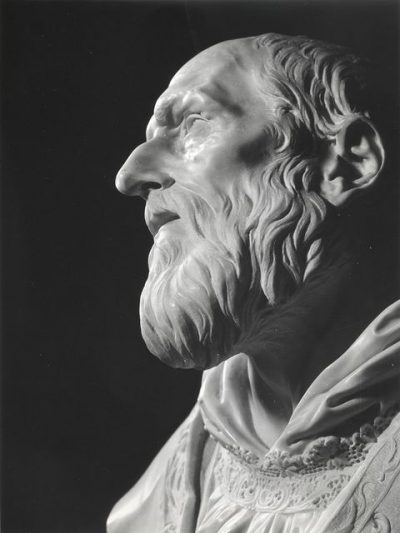 At The Amish Catholic, Rick Yoder has a brilliant essay on the Benedictine qualities of the life of Saint Philip Neri. A must read today! Mr Yoder writes:
Many writers have found in St. Philip Neri the likeness of other saints, including those predecessors whom he admired, the contemporaries whom he loved, and the innumerable great saints who followed in the generations since he went on to immortal glory.
Yet is any resemblance so striking, and so Trinitarian, as that between the Father of the Oratory and the Father of Monks? In both, we find the very image of the Father, the Son, and the Holy Spirit. In both, we can see the marks of stability, obedience, and conversion of manners. And in both, we detect the surpassing heat, song, and sweetness which Richard Rolle describes as indicative of a true encounter with God.