Let Thy sufferings be our wholeness (XXVI)
March 3, 2019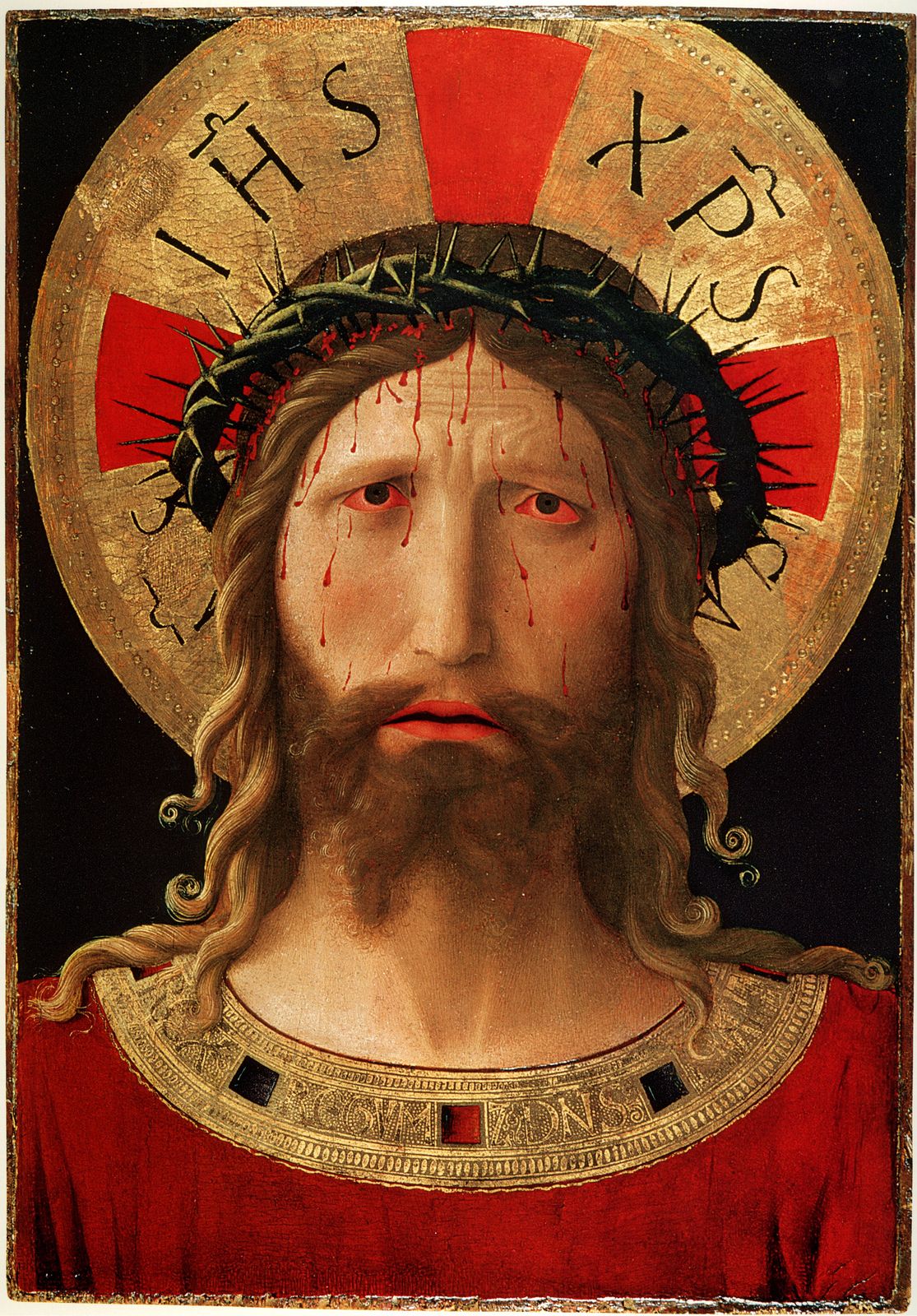 CHAPTER XXVI. Of those who, without leave of the Abbot, consort with the Excommunicate
3 Mar. 3 July. 2 Nov.
If any brother presume without the Abbot's leave to hold any intercourse whatever with an excommunicated brother, or to speak with him, or to send him a message, let him incur the same punishment of excommunication.
Saint Benedict would have his monks respect the boundaries put in place by the abbot. One of the manifestations of pride is the tendency to interfere in matters over which one has no responsibility, or to get involved inappropriately in the lives of other brothers, in their personal failures, their struggles, their needs, and their emotional states. We are, as Saint Paul says, "to bear one another's burdens, and so fulfill the law of Christ" (Galatians 6:2), but we are not to be busybodies, interfering in another brother's life with God and with others. This means that unless one has the grace of state, by virtue of an obedience given by the abbot, to counsel another brother, to console, correct, direct, and advise him, one risks doing more harm than good by interfering in his life.
Certain fathers and brothers share to some extent in the fatherhood of the abbot, in his teaching office, and in his care of souls, but this is always by virtue of appointment to a responsibility in the community. The grace of obedience sustains such appointments and makes them fruitful.
This being said, we are bound always to pray for one another and, by prayer, to collaborate in Our Lord's great work of repairing souls. We are, at all times, to go to Our Lord in the Most Blessed Sacrament as to the Physician in whom we have a boundless confidence, trusting Him to make a diagnosis of the ill, and to treat it effectively. If only souls went to Him as to their trusted Physician, He would heal them. He has taken upon Himself all our illnesses, our weakness, and our brokenness. In exchange, He gives us the forgiveness of our sins, participation in His own life, and peace and joy in the Holy Spirit.
O great Passion,
O deep wounds,
O outpouring of Blood,
O death suffered in every bitterness,
to the sick give health,
to the blind give sight,
to the weary give rest,
to the sorrowing give joy,
to the despairing give hope.
Let Thy sufferings be our wholeness,
Thy wounds our salvation,
Thy Blood our cleansing,
Thy death our life. Amen.