Et pro eis ego sanctifico meipsum
March 7, 2019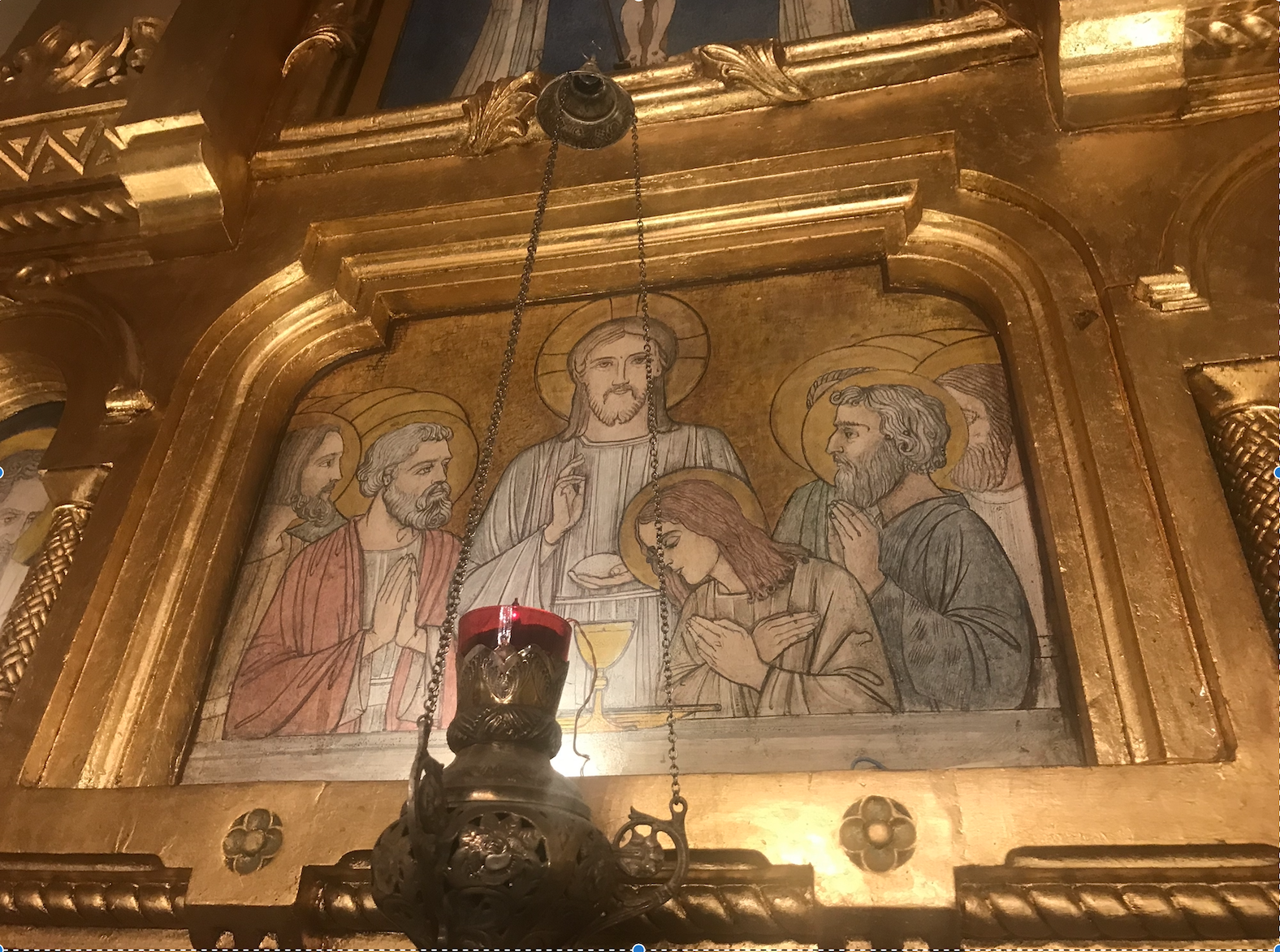 Photograph: Greek Catholic Cathedral of Bucharest
These things Jesus spoke, and lifting up his eyes to heaven, he said: Father, the hour is come, glorify thy Son, that thy Son may glorify thee. (John 17)
O Lord Jesus, let Thine own filial and priestly prayer to the Father
inhabit me and fill me.
Let Thy prayer quiet all the movements of my soul
and reduce to silence all that proceeds from memories of the past
and from fear of the future.
Thy prayer to the Father is enough for me
and it alone is enough for the Father
for it rose from Thy Sacred Heart,
and came to flower on Thy lips,
and penetrated the heavens
in an offering of reparation, and intercession, and glory
that surpasses every human utterance
and bears every prayer of ours into Thy Father's presence and into His hearing.
Let Thy filial and priestly prayer
so fill my soul that to it I will have to add only my Amen,
confident that in Thy prayer all that need be said
is said perfectly and divinely,
sweetly and worthily. Amen.