In the light of My Countenance
September 23, 2018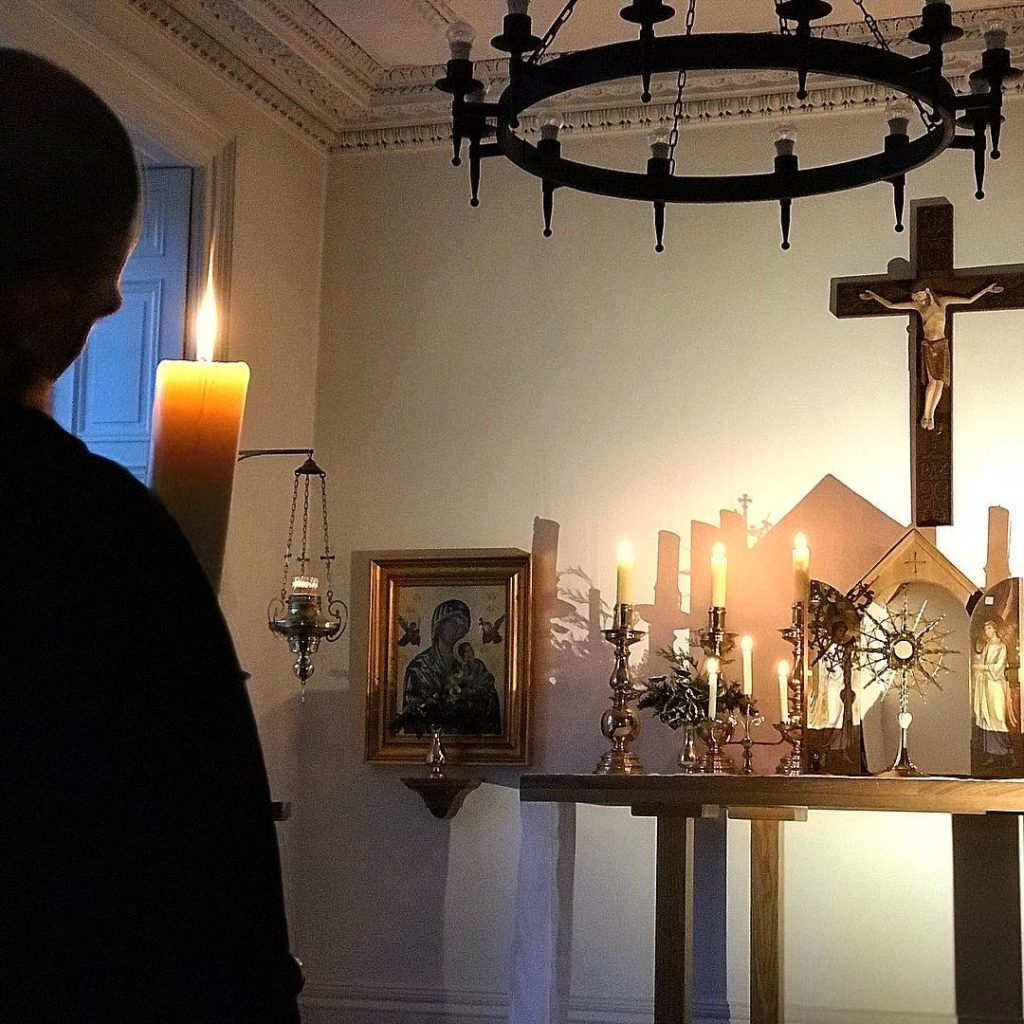 I am about to renew the priesthood of My Church in holiness. I am very close to cleansing My priests of the impurities that defile them. Soon, very soon, I will pour out graces of spiritual healing upon all My priests. I will separate those who will accept the gift of My divine friendship from those who will harden their hearts against Me. To the first I will give a radiant holiness like that of John and of My apostles in the beginning. From the others I will take away even what they think they have. It must be so. I want the priests of My Church clean in heart and faithful in responding to the immense love with which I have loved each one of them and chosen each one for Myself and for the realization of the designs of My Heart. Those who do not live in My friendship betray Me and impede My work. They detract from the beauty of holiness that I would see shine in My Church. I weep over their hardness of heart and My Immaculate Mother, their sorrowing Mother, weeps with Me over them.
The renewal of My priesthood in the Church will begin from the fire of love that blazes in the Sacrament of My Body and Blood. I call all priests to seek My Eucharistic Face and to abide in My presence. I want all My priests to discover My open Heart, My living Heart beating with love for them, and pouring forth a purifying stream of Blood and of Water for their holiness, and for the life of the world. I summon all My priests into My Eucharistic presence. They must learn that in My company is the fullness of joy. They must discover in the Sacrament of My love the sweetness and strength of My divine friendship.
Many, so many, have forsaken Me in the Sacrament of My love, but I will not forsake a single priest who comes to Me in the Sacrament of My love. There I wait for My priests. There I offer them My divine embrace. There I would draw them to My open side, and through the wound in My side, into the sanctuary of My Sacred Heart.
Adore Me for the sake of your brother priests who do not adore Me. Let Me give you what I would give each of them. Accept My love. Receive the gift of My divine friendship. Make My Eucharistic presence the very heart of your life and the centre to which you return for warmth, for healing, for comfort, and for light. Seek My Eucharistic Face, and invite others to do the same.
In the light of My Eucharistic Face great things take place in souls. You have only to present yourself
before Me, and the light of My Countenance, veiled in the Sacrament of My love, begins at once to work
in your soul. This is a secret that I would have you share with all souls, beginning with the priests whom I
will send you.
(In Sinu Jesu, The Journal of a Priest, March 20, 2008, pp. 49–50)