Hearts will be opened
May 15, 2016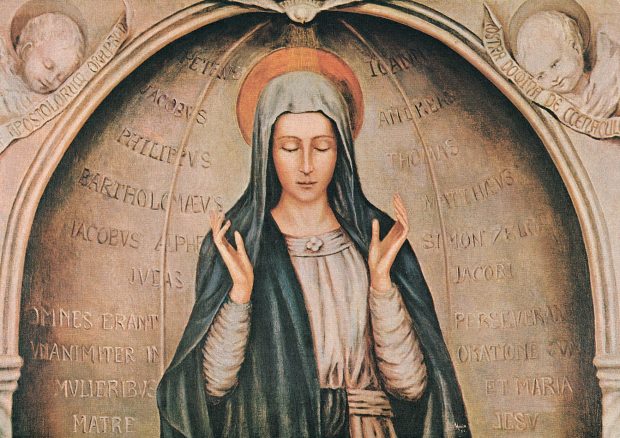 I am about to carry out the plan for the renewal of My priesthood that for so long I have held within My Heart.  These days of shame and of darkness that have come upon My priests in so many countries are about to be changed into days of glory and of light.  I am about to sanctify My priests by a new outpouring of the Holy Spirit upon them.  They will be sanctified as were My Apostles on the morning of Pentecost.  Their hearts will be set ablaze with the Divine Fire of Charity and their zeal will know no bounds.
They will assemble around My Immaculate Mother, who will instruct them and, by her all-powerful intercession, obtain for them all the charisms necessary to prepare the world — this sleeping world — for My return in glory.  I tell you this not to alarm you or to frighten anyone, but to give you cause for an immense hope and for pure spiritual joy.
The renewal of My priests will be the beginning of the renewal of My Church, but it must begin as it did at Pentecost, with an outpouring of the Holy Spirit on the men whom I have chosen to be My other selves in the world, to make present My Sacrifice, and to apply My Blood to the souls of poor sinners in need of forgiveness and healing.  They will preach My Word in the power of Saint Peter on that Pentecost long ago and, at the sound of their voices, hearts will be opened and miracles of grace will abound.
(From In Sinu Iesu, The Journal of a Priest)