Why the urgency?
March 21, 2014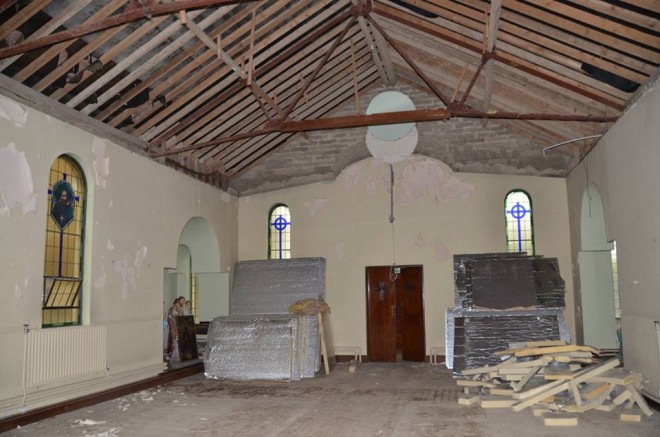 Friends are asking why, after two years, we describe our current need as urgent.  Here are the reasons:
1. In December our trusted board of lay and clerical advisors decided a moratorium on all renovations until such time as we own Silverstream.  The projected renovations are not cosmetic, decorative, or optional; they are necessary to make Silverstream safe, secure, and liveable. Therefore, the purchase of Silverstream is urgent; without purchasing the property we cannot proceed with the necessary renovations.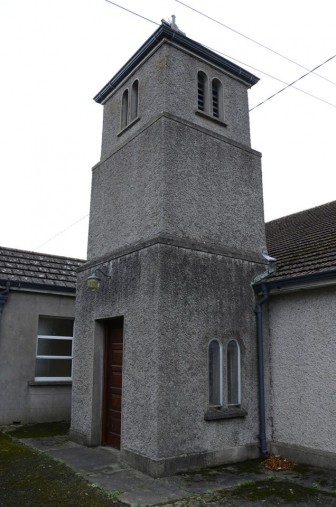 2. Vocations. Men are applying to Silverstream Priory. Until we own Silverstream, we cannot offer men the security and stability that are indispensable to the healthy development of a Benedictine vocation. We are obliged to put vocations on hold until we purchase Silverstream. Vocations are always urgent. As Saint Peter Julian Eymard said, concerning his own vocation, "Tomorrow may be too late."
3. Silverstream includes a simple little monastic church built in 1952 under the direction of the Brothers of Saint John of God. The church requires extensive work and complete renovation. We have gutted the structure but cannot proceed with the renovation until we own Silverstream. What is a monastery without a church? A body without a heart. This is urgent. Our temporary oratory is inadequate.
4. The good Visitation Nuns who own Silverstream are at the point in their lives where they will need nursing care. They need the funds from the sale of Silverstream in order to end their long years of consecrated life in security and in peace. This also is an urgent matter.
5. The purchase price of Silverstream is being increased by 12.5 % annually for a period of five years. We are currently in our second year of occupancy. The longer it takes us to raise the money needed to purchase Silverstream, the more expensive it becomes.