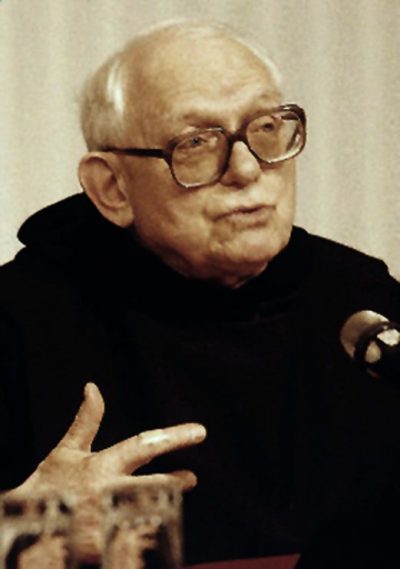 A Benedictine in her century: M. Mechtilde de Bar (1614-1698)
by Dom Jean Leclecq, OSB of the Abbey of Clervaux

From Catherine de Bar à l'écoute de Saint-Benoît, ed. by the Benedictines of the Blessed Sacrament, Rouen, 1979, Introduction.  Italian translation ed. by the Benedictines of the Most Blessed Sacrament of Ronco-Ghiffa, by kind concession of the author, printed in Deus Absconditus: Primo Centenario dell'Istituto delle Benedettine dell'Adorazione Perpetua del SS. Sacramento in Italia, 1880-1980, Supplement to Deus Absonditus 71 (1980), pp. 72-81.  English translation from the Italian by a Benedictine monk of Silverstream Priory.
A Benedictine in her century
Notwithstanding the particular conditioning of 17th-century France which is manifested in the general language of the time, Mechtilde formulates, with an inexorable lucidity, the fundamental demands of all Christian spirituality.
The stylistic archaisms proper to the era are found in Mother Mechtilde less frequently than one might expect, and certainly in a lesser proportion compared to other writings of the same time; rarely do they obscure her thought, rather, more often they add beauty to the exposition.  The presence of these