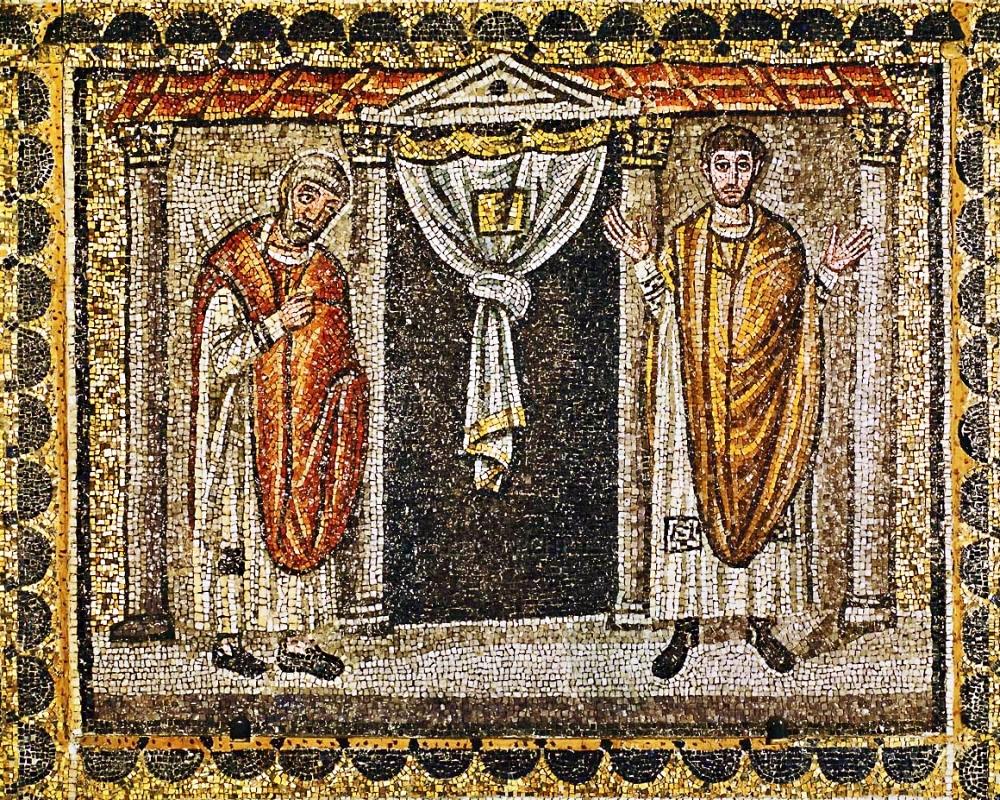 CHAPTER XXXIV. Whether All Ought Alike to Receive What is Needful
12 Mar. 12 July. 11 Nov.
As it is written: "Distribution was made to every man, according as he had need." Herein we do not say that there should be respecting of persons – God forbid – but consideration for infirmities. Let him, therefore, that hath need of less give thanks to God, and not be grieved; and let him who requireth more be humbled for his infirmity, and not made proud by the kindness shewn to him: and so all the members of the family shall be at peace. Above all, let not the evil of murmuring shew itself by the slightest word or sign on any account whatsoever. If anyone be found guilty herein, let him be subjected to severe punishment.
Just as in a family, no two children are alike, so too in a monastery, no two monks are alike. Saint Benedict would have his monks be treated as individuals. In Benedictine life there is no stultifying regimentation, no attempt to squeeze every man into the