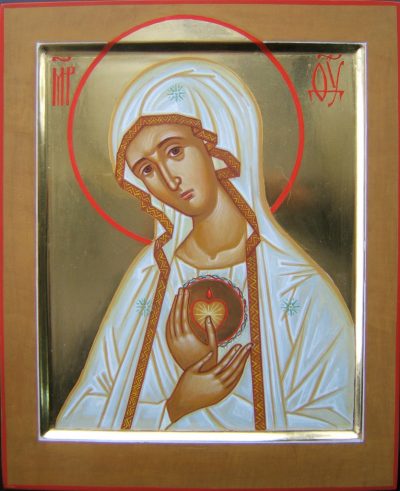 7 Feb. 8 June. 8 Oct.
The tenth degree of humility is, that he be not easily moved and prompt to laughter; because it is written: "The fool lifteth up his voice in laughter."
The Ninth, Tenth, and Eleventh Degrees of Humility are three aspects of a single proposition. Saint Benedict would have us understand that humility and pride are in the power of a man's tongue.
If any man offend not in word, the same is a perfect man. He is able also with a bridle to lead about the whole body. For if we put bits into the mouths of horses, that they may obey us, and we turn about their whole body. Behold also ships, whereas they are great, and are driven by strong winds, yet are they turned about with a small helm, whithersoever the force of the governor willeth. Even so the tongue is indeed a little member, and boasteth great things. Behold how small a fire kindleth a great wood. And the tongue is a fire, a world of iniquity. The tongue is