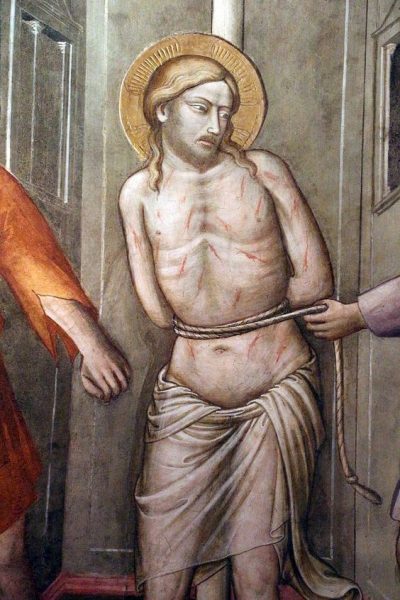 CHAPTER LVIII. Of the Discipline of receiving Brethren into Religion

11 Apr. 11 Aug. 11 Dec.
To him that newly cometh to change his life, let not an easy entrance be granted, but, as the Apostle saith, "Try the spirits if they be of God." If, therefore, he that cometh persevere in knocking, and after four or five days seem patiently to endure the wrongs done to him and the difficulty made about his coming in, and to persist in his petition, let entrance be granted him, and let him be in the guest-house for a few days.
Saint Benedict cites Saint John the Apostle (1 John 4:1); Saint Benedict applies Saint John's principle concerning the separation of true from false gifts of prophecy to another gift: that of the monastic vocation.
Dearly beloved, believe not every spirit, but try the spirits if they be of God: because many false prophets are gone out into the world. By this is the spirit of God known. Every spirit which confesseth that Jesus Christ is come in the flesh, is of God: and