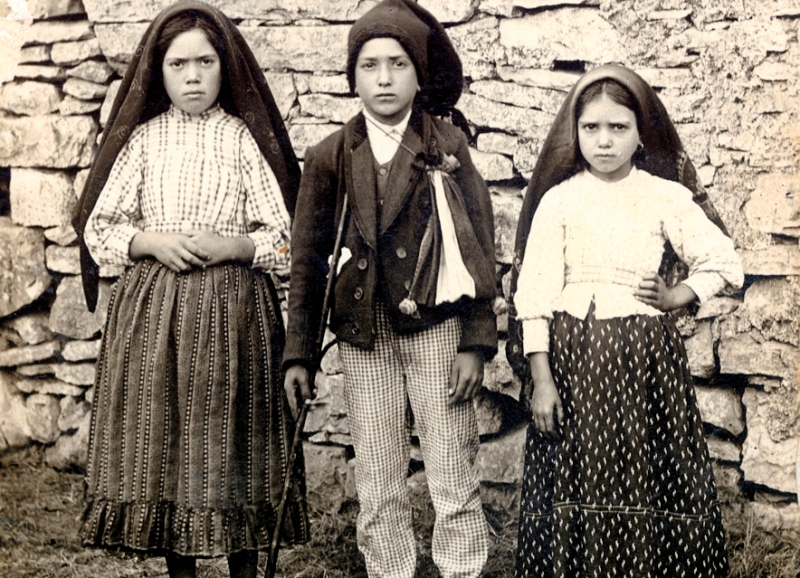 Marco da Vinha and his wife, Isa, are Oblate novices of Silverstream Priory. Marco and Isa are the parents of Helena and Cristóvão. They make their home in the U.K., while remaining deeply rooted in Portugal, Mary's Land, la Terra de Maria.
Fátima and the Desert Fathers
by Marco Gregory da Vinha, Obl.O.S.B.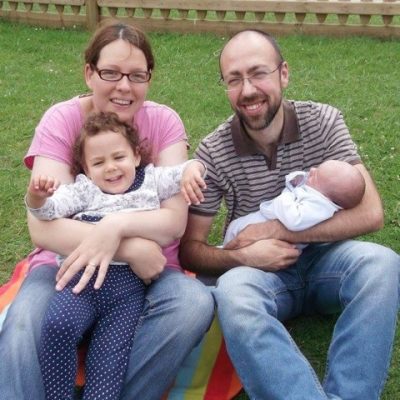 I find myself writing today about a topic which I never thought I would – Fátima; specifically, the message of Fátima (or, at least, how I have come to understand it). Caveat: for those that came here expecting some comment on "the Consecration of Russia", you can forget about that. That is a topic I'm not at all interested in touching. Let's just say that I believe that that request was very time-specific, and is not necessarily what the "message" was all about, though it seems to me that to many it carries an almost messianic weight.
Love it or hate it, every Portuguese knows Fátima and