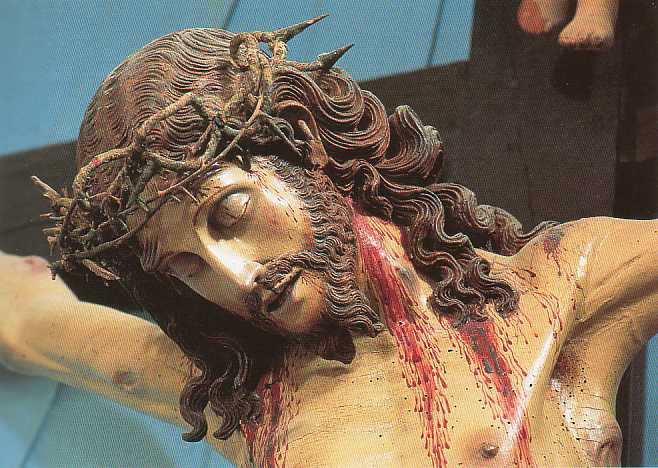 Ash Wednesday
Ash Wednesday addresses the heart. Ashes are sprinkled on our heads, but Lent is lived in the heart. God wants pierced hearts. God looks for the broken heart. "Even now," says the Lord, "return to me with all your heart, with fasting, with weeping, and with mourning; and rend your hearts and not your garments" (Joel 2:12-13). Paradoxically, in order to give God one's whole heart, it must first be pierced and broken. This is what we mean when we speak of compunction and contrition.
Compunction and Contrition
The traditional Lenten disciplines — fasting and abstinence, almsgiving, silence, keeping vigil, and increasing the time devoted to lectio divina each day — are not ends in themselves. They are the tried and true means by which one arrives at having a pierced and broken heart, at some measure of compunction and contrition.
Joyful Fasting
1. Fasting and abstinence help to crack the heart's stony shell; hunger makes one vulnerable. But here is the catch: Our Lord would have us fast as if we were feasting. One of the fruits