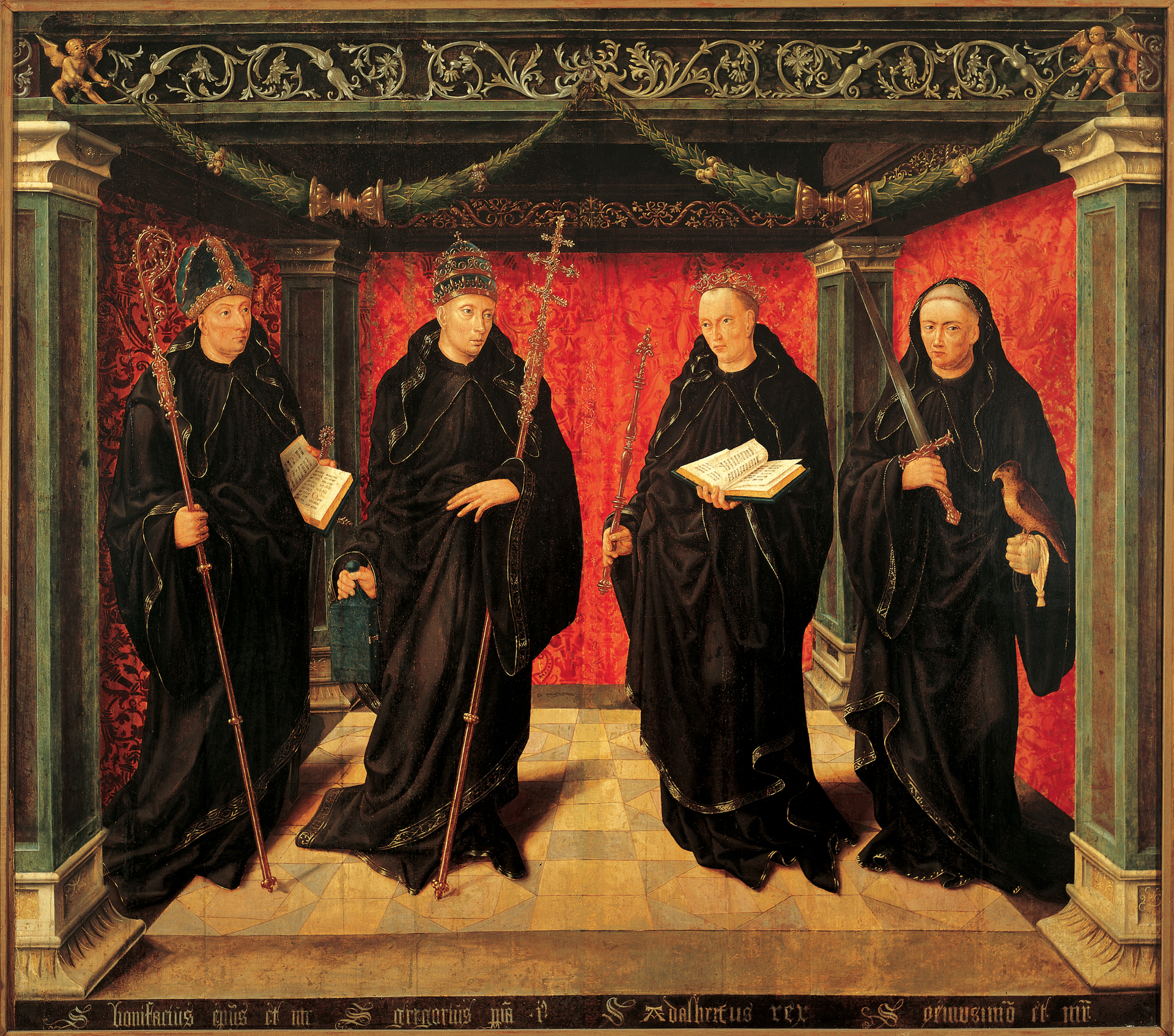 5 Feb. 6 June. 6 Oct.
The eighth degree of humility is, for a monk to do nothing except what is authorised by the common rule of the monastery, or the example of his seniors.
A brother asked an Elder: "If I am living together with other brothers and I see something inappropriate, am I to say something?" The Elder replied: "If they are older than you, or of the same age as you, it is better to remain silent, for you will be at rest. In such a circumstance, consider yourself younger than they and remain heedless.
A brother asked Abba Poiemen: "Tell me, how can I become a monk?" The Elder replied: "If you want to find rest, both here below and in the age to come, in every situation say, 'Who am I?' and do not judge anyone."
Someone asked an Elder: "Why can I not live with brothers?" The Elder replied: "Because you do not fear God; for if you were to keep in mind the Biblical story of how Lot was saved in Sodom because he did not condemn anyone,