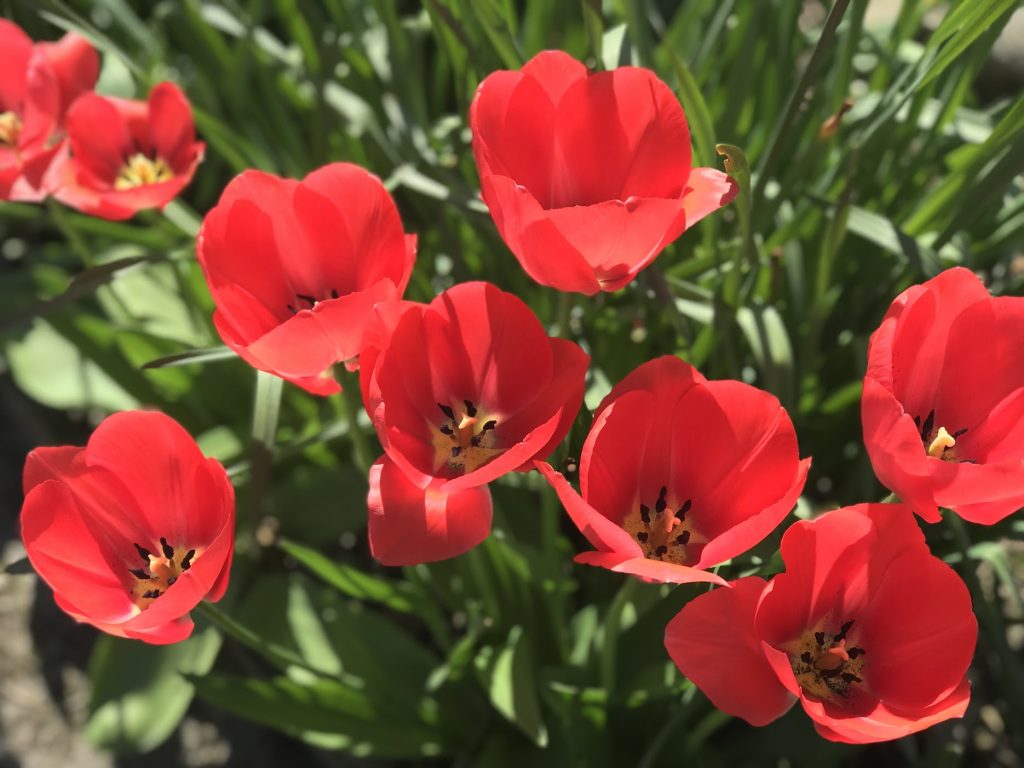 Sermon at Silverstream Priory
Fifth Sunday after Easter 2018
On this Sunday before Ascension Thursday, we are again admitted into the Cenacle. There Our Lord is deep in conversation with His Apostles. He is opening their hearts and minds to what is and to what will come. He acts upon His own by the secret operations of His grace, and so renders them capable of receiving what He desires to give them, and of desiring what He gives. This is Our Lord's way of acting with each of us. The man who tarries in the presence of Christ will find himself gently opened to the truth. He will be surprised by the light that shines within him and by the fire enkindled in his heart.
Origen passed on a saying attributed to Our Lord but found nowhere in the Scriptures: "The Saviour himself saith: He who is near me is near the fire; he who is far from me, is far from the kingdom" (Homil. in Jer., XX, 3). It seems to me that all through Paschaltide, in listening