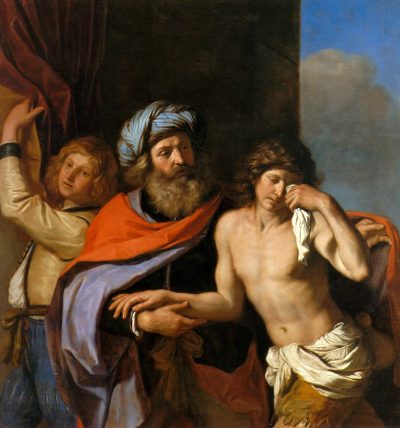 CHAPTER XXIX. Whether the Brethren who Leave the Monastery Are to Be Received Again
6 Mar. 6 July. 5 Nov.
If any brother who through his own fault departeth or is cast out of the Monastery, be willing to return, let him first undertake to amend entirely the fault for which he went away; and then let him be received back into the lowest place, that thus his humility may be tried. Should he again depart, let him be taken back until the third time: knowing that after this all return will be denied to him.
It sometimes happens that monks "run away from home". It is the old story, often recounted by the Desert Fathers, of the monk who misses his old haunts amidst the lights and glamour and action of The Big City, or of the monk who thinks that the solution to his melancholy and distaste for prayer (class symptoms of acedia) is elsewhere, anywhere, but in his monastery. More often than not, the monk who runs away from the monastery—after coming to his