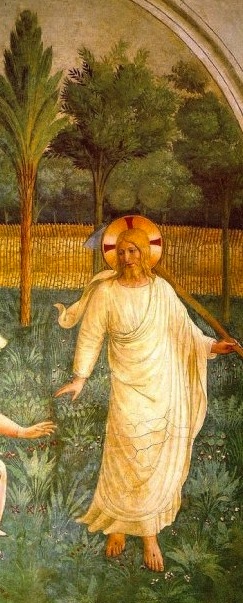 CHAPTER XII. How the Solemn Office of Lauds is to be said
14 Feb. 15 June. 15 Oct.

At Lauds on Sunday let the sixty-sixth Psalm first be said straight on without an antiphon. After this let the fiftieth Psalm be said, with an Alleluia, and then the hundred and seventeenth and the sixty-second. Then the Benedicite and Psalms of praise, a lesson from the Apocalypse, said by heart, a responsory, a hymn, a versicle, a canticle out of the Gospel, and the Litany, and so end.
The Office of divine praise at daybreak represents an element of the Catholic liturgy that is, at once, most traditional and universal. More recent use calls this Office Lauds. Saint Benedict, however, distinguishes three parts of the morning psalmody: (1) the psalmus confessionis; (2) the matutinal psalms; and (3) the true Lauds, Psalms 148–149–150.
First, on Sunday and also on every other day of the week, comes the psalmus confessionis, the daily prayer of sorrow for sin and resurrection to newness of life that is Psalm 50, the Miserere. John Mason Neale calls it "the Psalm of all Psalms;